My little brother and I, sipping a raspberry lemonade in a picturesque beer garden somewhere in the middle of nowhere, after a day spent on a hiking trip our parents used to frequently take us.  We loved to drink our lemonade with a straw. Back then, the straws were made of – straw!
These fond memories came back to me a couple of years ago, when we embarked on a mission to reduce single use plastic in our home. We do not use many straws, but anyway, I started to look around to see if the proper thing was still available. Or again?
I found out there is a wide selection of alternatives to plastic: straws made of paper, bamboo, stainless steel, even pasta. Unlike straw though, all these products had one thing in common – they have to be manufactured.
Straw, on the other hand, is a 100% natural material that does not require any treatment or coating (apart from sterilisation to make it suitable for contact with food and beverages). It is strong enough to carry the grains and flexible enough to withstand the weather. It is cold & heat resistant and does not get soggy. Its warm golden colour and slight sheen suit any drink. It is biodegradable and compostable; straw by straw, you can give a little bit of nutrition back to the environment.
In other words, straw is perfection made by Nature!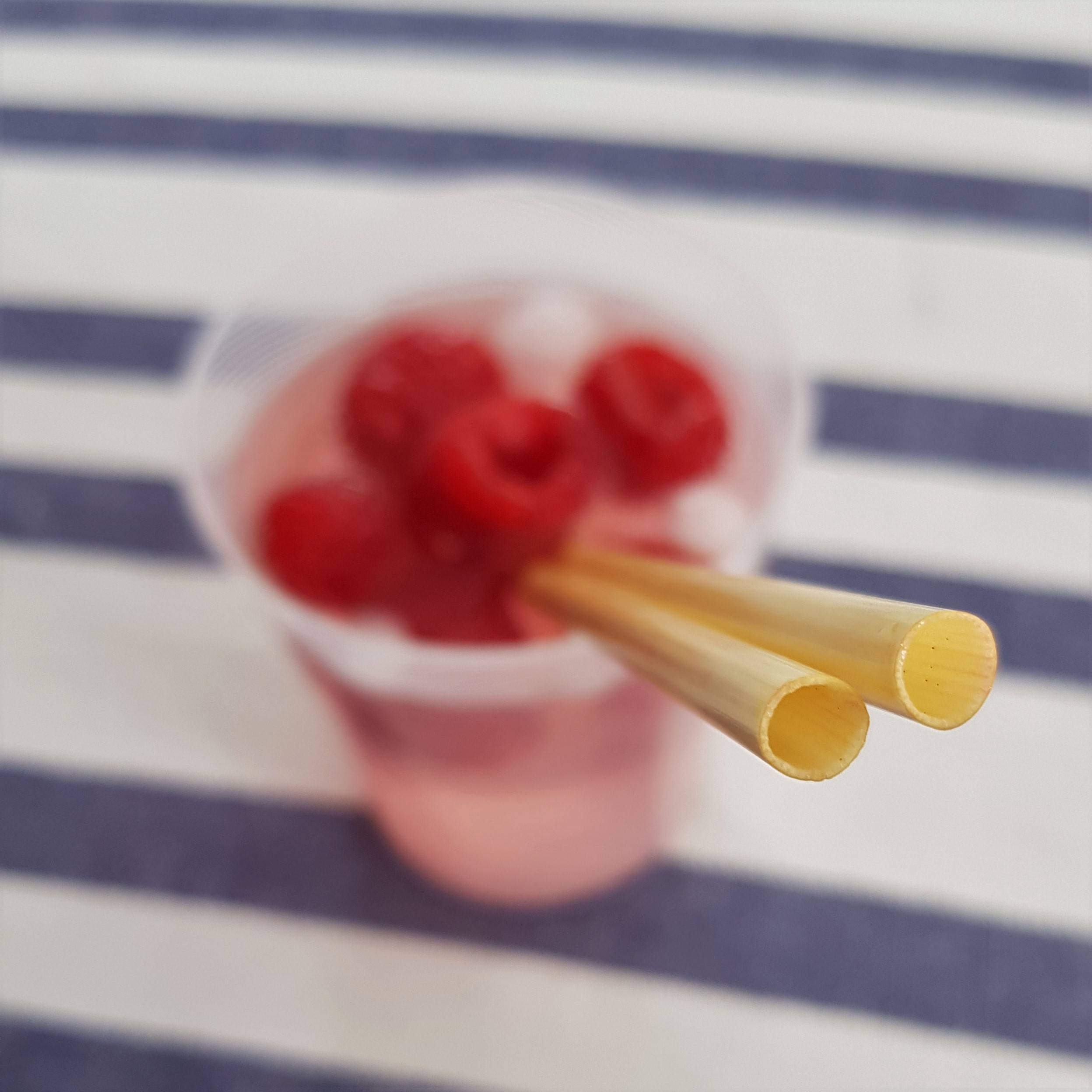 On my search for straws, I read an article about David Macháček from Prague, who thought that there must be indeed a reason why straws are called, well, straws. And he decided to build a business around this humble yet brilliant material.
David came up with the entire concept in summer 2018 and in September of the same year, the first place in Prague, an ice cream parlour, replaced their plastic straws with his and have been using them since. Today, nearly 300 cafés, bars and restaurants in Czechia use his straws. And still counting!
We are really pleased to introduce David's straws to the UK today. You can find them in our eMarket.
Cheers!