Hello and welcome,
We are Roy and Pavla, an Anglo-Moravian couple. For more than a decade, we have been exploring each other's corner of the world.
We are both capricorns, with our birthdays just one day apart.
Our shared interests vary from art, architecture, design, mid-century furniture and 'everything 1920s' to photography, cooking and travel. We do love all things 'retro' and iconic objects with a story.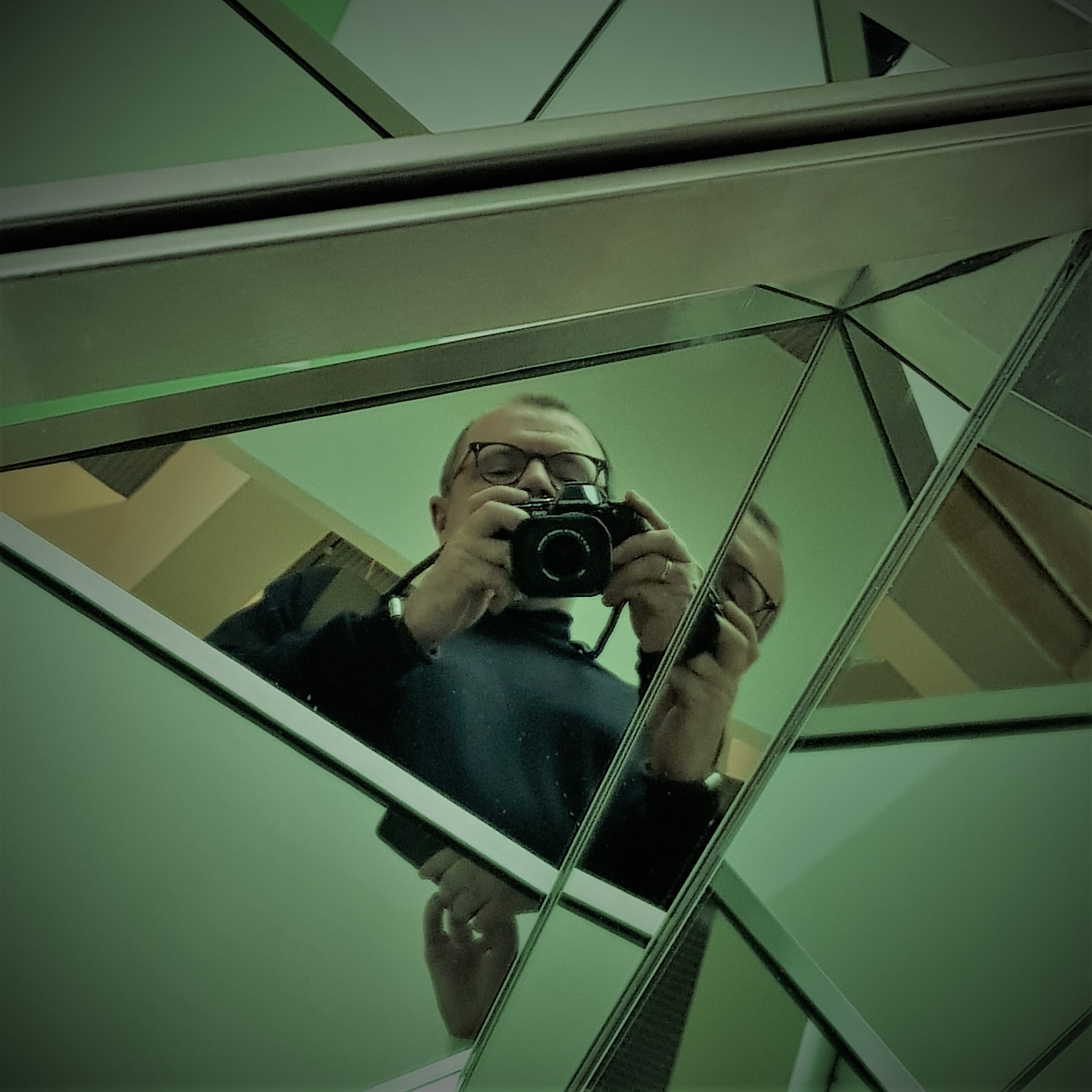 Oh yes and our two rescue dogs, Buddy and Ollie. We adopted Buddy – a terrier x – eight years ago as a tiny pup; Ollie – a whippet x – came to us two years ago, at the age of about a year and a half. They transformed our lives in the way we would never have imagined; we are so grateful to be their humans. You may spot them here and there across the website. 
We are both keen observers of everyday, and much time on our trips is usually spent in a tucked away café or a bar, watching passers-by, chatting to locals and enjoying the 'here and now'. So much so that we miss the touristy bits from time to time. No regrets.
We currently live in Bedford, East Anglia, in a lovely Victorian home bearing (unsurprisingly) many a Moravian clue. 
This website is mostly about our journey so far.
You are more than welcome to join!