Do you know what connects your favourite shopping bag to hair fashion?
When in the 1920s shorter and much simpler haircuts became trendy, the budding entrepreneur and manufacturer of hair nets Vavřín Krčil came up with the idea to use the very same technique of 'netting' to produce a light and handy universal market bag. Based in the Moravian town Žďár nad Sázavou (Saar in German), he introduced his invention under the brand-name 'Saarense' in 1926.

The first net bags were made using artificial silk yarn and were hand-crafted by housewives, in their homes, often as a source of additional income. The bags were cheap, lightweight and compact and before long, they became very popular. Krčil's business boomed. He started to export his net bags to Canada, France, Germany, Austria, Switzerland and North Africa. He probably did not have means to secure an international patent though, so manufacturers in Switzerland,  Italy and Japan soon came with their own versions.
The humble net bag conquered the world.
It became a suggestive symbol of periods of shortages in food and household goods supplies, especially during WWII and throughout the communist era, when the state-planned economy meant that there was never enough – well, of anything. The term 'what-if' or 'just-in-case' bag was coined; people got used to carrying a net bag with them all the time, in case that – by a stroke of luck or accident – there was an unexpected delivery into their local shops.
In the 1960s, the net bag was overshadowed by the introduction of disposable plastic bags, until its recent revival. It became a symbol once again; this time, a symbol of a more conscious and less wasteful lifestyle.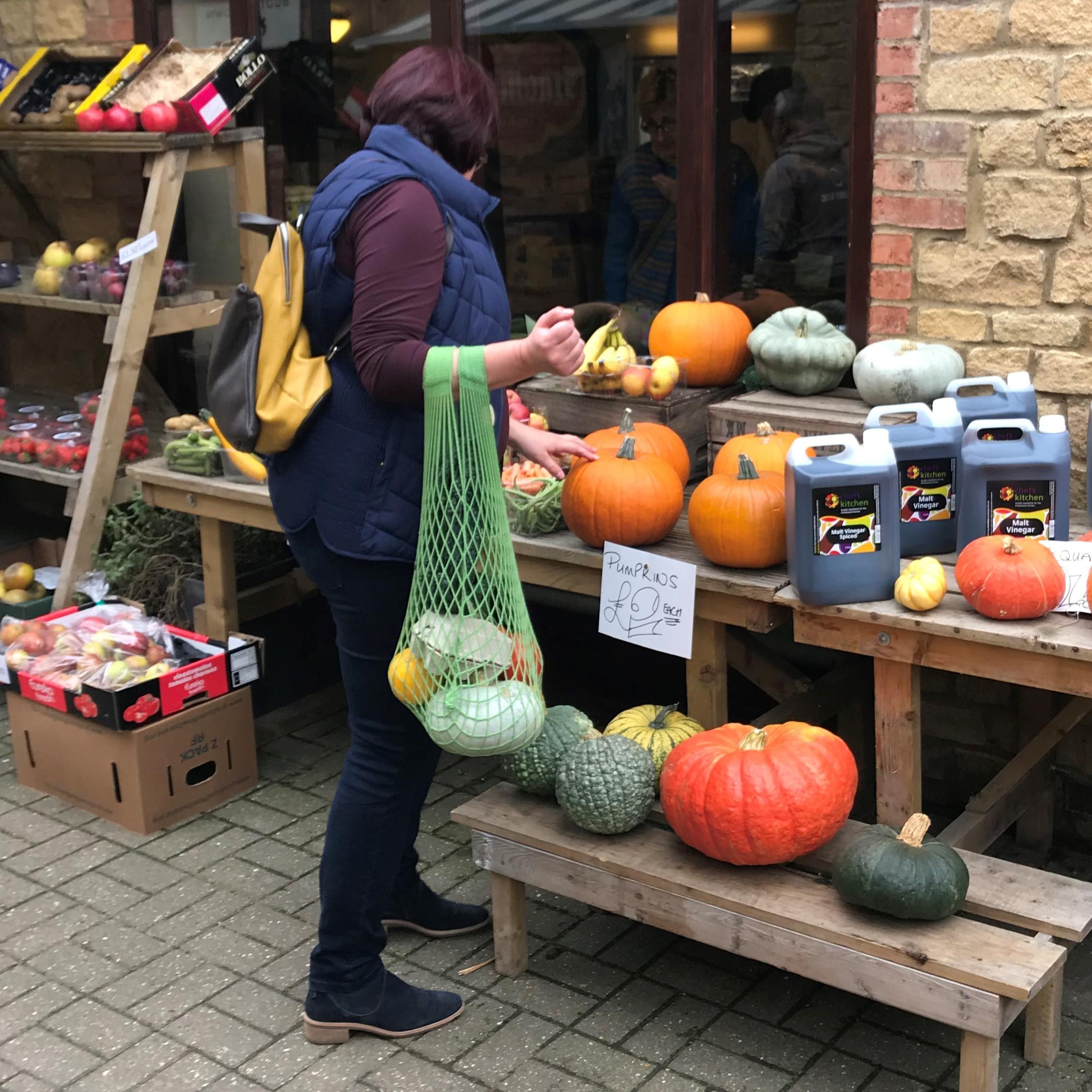 Back in Czechia, the most recent chapter in the history of the net bag started in 2012, when a Prague based entrepreneur Karolina Pechová revived the 100 years old tradition and launched Czech Net Bag, creating modern versions, using new materials and brilliant colours. Just like its 1920s forerunner, Karolina's artisan range features high amount of manual work and craftsmanship. Her net bags are produced in small batches, using sustainable natural materials which are often hand-dyed. She works with 'protected workshops' across Czechia that give jobs to vulnerable people.
When I found out about Czech Net Bags earlier this year, I thought I just had to bring them to the UK. I connected with Karolina and shortly afterwards, on a hot early summer's day, we met in her Prague showroom. We ended up chatting for a couple of hours, finding out we shared many values.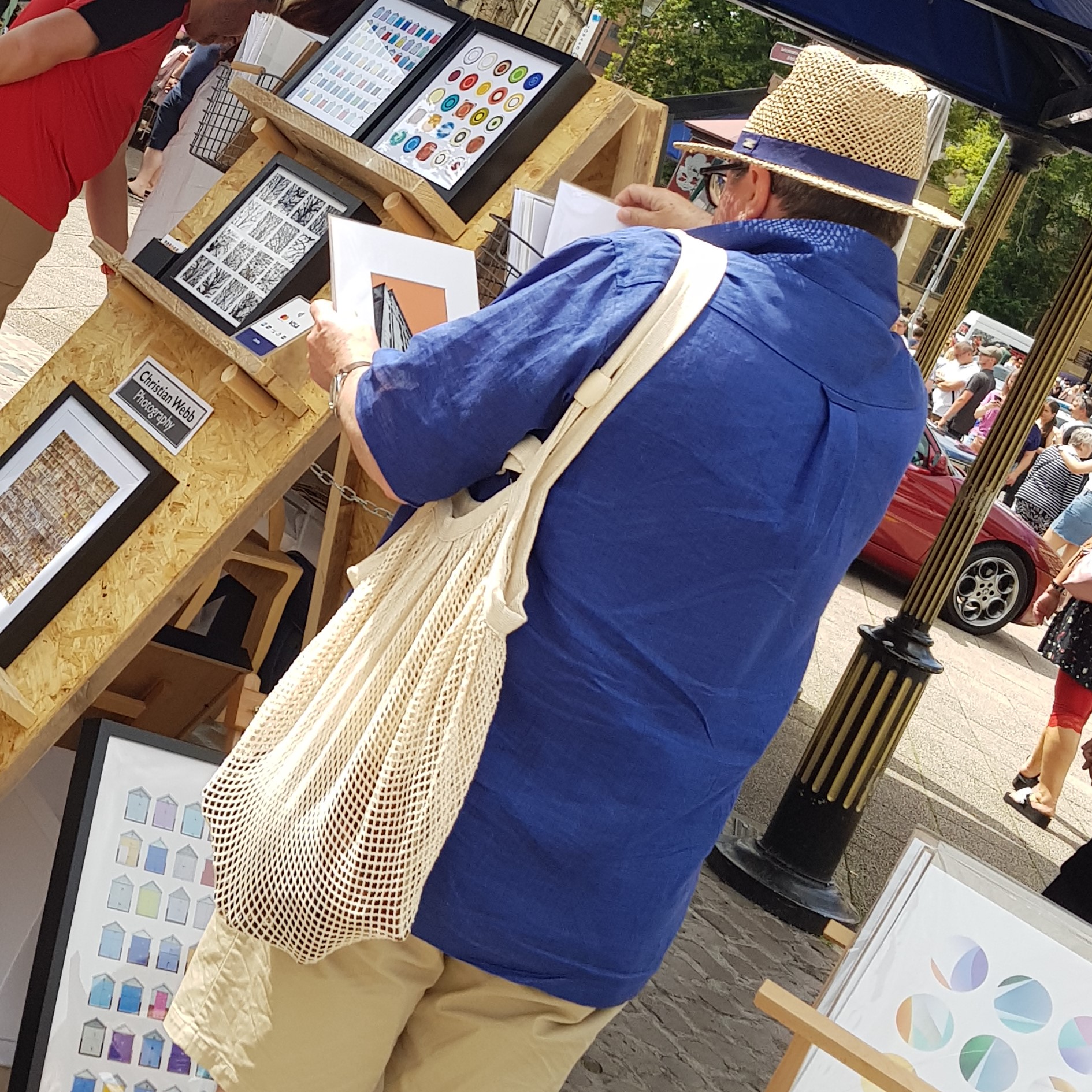 And here we are. The first samples I brought from that visit are long gone to their owners. I use mine literally every single day. And it's such a head-turner! People approach me in shops while I am putting my shopping in the 'stringy' and ask where I got it from. And I am happy to be able to finally say that they can grab theirs in our eMarket.
Have a look!